Hope of East Tennessee
We understand many of the individuals who present to our programs may have co-occurring disorders. Everyone will be screened to ensure they receive the appropriate help. We provide life enhancing recovery options including integrated services related to alcohol and drug addiction and other behavioral health disorders. Our goal is to maintain an emphatic, ethical, responsive, and professional attitude in all phases of care and we are dedicated to creating an environment of opportunity, choice, and hope.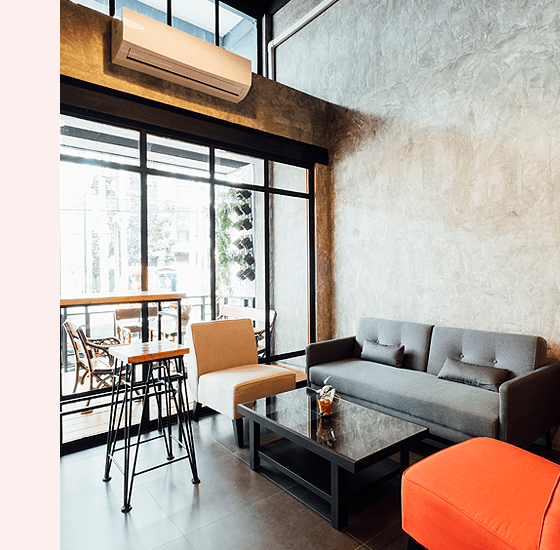 Hope follows a "No Wrong Door" policy in order to ensure people receive the appropriate care or referral they need. The HOPE of East Tennessee staff will aid all persons in navigating the Mental Health, substance use, and Medical treatment systems. Our outreach is a system-based effort and as a result of advocacy and referral, individual needs are addressed either by our direct services or by a collaborating provider within the human service community. Our philosophy is to ensure that individuals receive all the services that they need.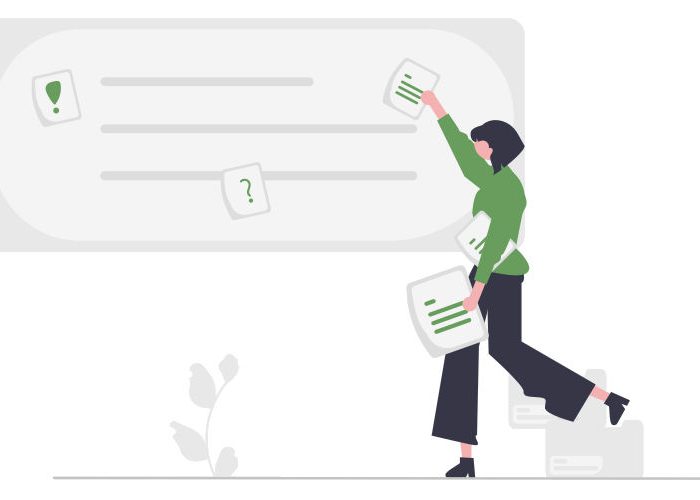 Our Mission
Our Mission at HOPE of East Tennessee, Inc., in collaboration with Ridgeview Behavioral Health Center, is to provide the highest quality treatment and supportive services in a safe environment to men and women seeking recovery from substance use disorders and co-occurring mental health disorders. These services are provided without regard to race, religion, national origin, sexual preference, or financial status.
(Civil Rights Act of 1964; T.C.A. 4-21-904)
HOPE of East Tennessee, Inc., is a non-profit organization providing residential treatment for men, recovery residences and outpatient treatment for men and women with substance use disorders and co-occurring mental health disorders. Intensive Outpatient Treatment is available for indigent Clients as well as those with TennCare coverage or commercial B.C.B.S.T.
Our residences and outpatient center are centrally located in Oak Ridge, providing easy access to resources.
HOPE of East Tennessee, Inc., was chartered in 1976 in the State of Tennessee as a non-profit corporation and is governed by a volunteer board of directors. 
This project is funded under a Grant Contract with the State of Tennessee Department of Mental Health and Substance Abuse Services.
HOPE is licensed by the Tennessee Department of Mental Health and Substance Abuse Services and follow all applicable life safety rules.
You may contact HOPE by telephone at (865) 482-4826 or by email at admissions@hopeofet.org
Our History
HOPE OF EAST TENNESSEE began operation in 1976 with a men's residence at our current location. From the beginning, our mission has been to provide a safe, homelike, and sober environment for those individuals who want to remain sober and need continued assistance.
We currently have a capacity of 14 beds for men.
Our men's residential program is named Opportunity House, the name given by the founders of HOPE. The addition was dedicated to Bill Sewell, a longtime supporter of HOPE and a man dedicated to the principles of Alcoholics Anonymous.
In 1995, HOPE acquired three apartment units for use as transitional living. These are fully furnished apartments with a total of 16 beds designated as a two phase transition program for women and men.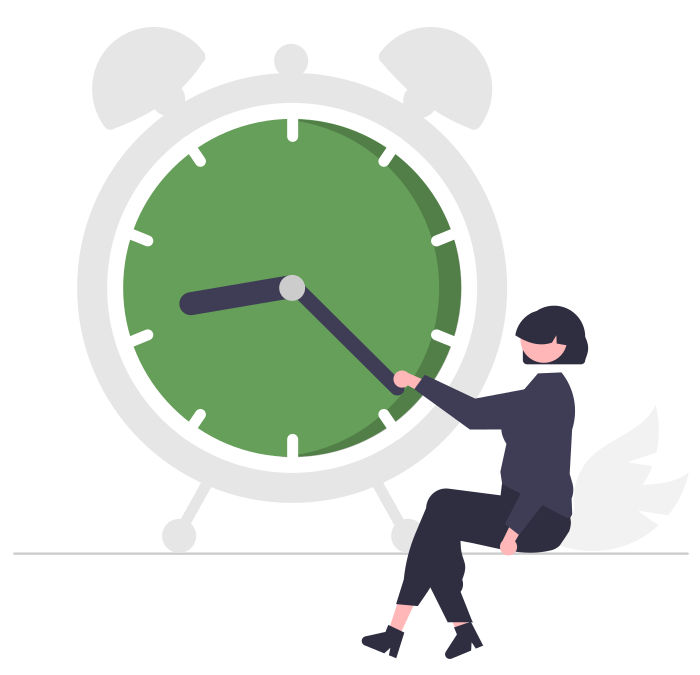 Women and men must complete an inpatient treatment program within 30 days of being admitted into the transitional program. Clients are provided with staff and peer support for a positive treatment experience with holistic recovery. While in Phase I, clients enter Intensive Outpatient treatment and are given assistance with finding employment and developing a sober support system before moving into Phase II. During Phase II, clients continue to be supported and receive assistance with the transition back to home and a sober productive life.
The stay in this program is approximately 3 months and the cost is $110 per week.
In 2010 HOPE collaborated with Ridgeview Behavioral Health Center to provide services to those with co-occurring disorders. These services will be given concurrently with the substance use disorder treatment.
Hope also offers Intensive Outpatient services and aftercare.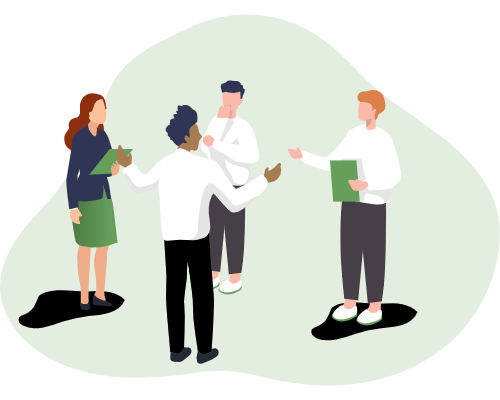 Our Philosophy
For many years, the principle of peers helping peers has been established to be one of the most effective models of recovery. You help peers in their recovery as they help you. Decisions regarding admission, privilege levels, discharge, etc. are discussed and made by the staff.
At HOPE, we believe that alcohol and drug addiction is a disease. We believe that this disease, if left untreated, will result in spiritual, emotional, and physical decay as well as financial bankruptcy. Eventually, this disease will result in death.
It is our belief that individuals choose to abuse alcohol and other drugs for a wide variety of reasons. Whether the reasons have to do with family pressures, poor choice of friends, peer pressure, health reasons, etc., the problems to be faced remain the same for all. The person must first stop using the substance, then start learning to cope with daily living problems without the use of the substance. Hope does not provide detoxification services but takes individuals who have successfully completed a detoxification program and assist them in becoming sober and responsible members of their community.
After becoming substance free, we believe the person must learn healthier ways of coping and how to change old patterns of behavior that led to continued substance use. The changes made must include learning responsibility by following rules, and planning or structuring everyday life, learning to trust, learning to identify and express feelings in an appropriate way, and learning to feel good and have fun without the use of.
We believe that providing a sober environment, and the structure and guidance gained from daily contact with staff and other recovering people are necessary ingredients to add to a person's desire to stay sober. Families are welcomed and encouraged to be a part of the treatment process.